REGISTER TODAY FOR OUR 2023 SUMMER DANCE CAMP!!
June 26th through August 11th
No Classes July 3rd-7th
2023/2024 Schedule Coming Soon!!
AWARDED 2021 STUDIO OF EXCELLENCE!!
Call 734-379-5150 OR Message Us on Facebook!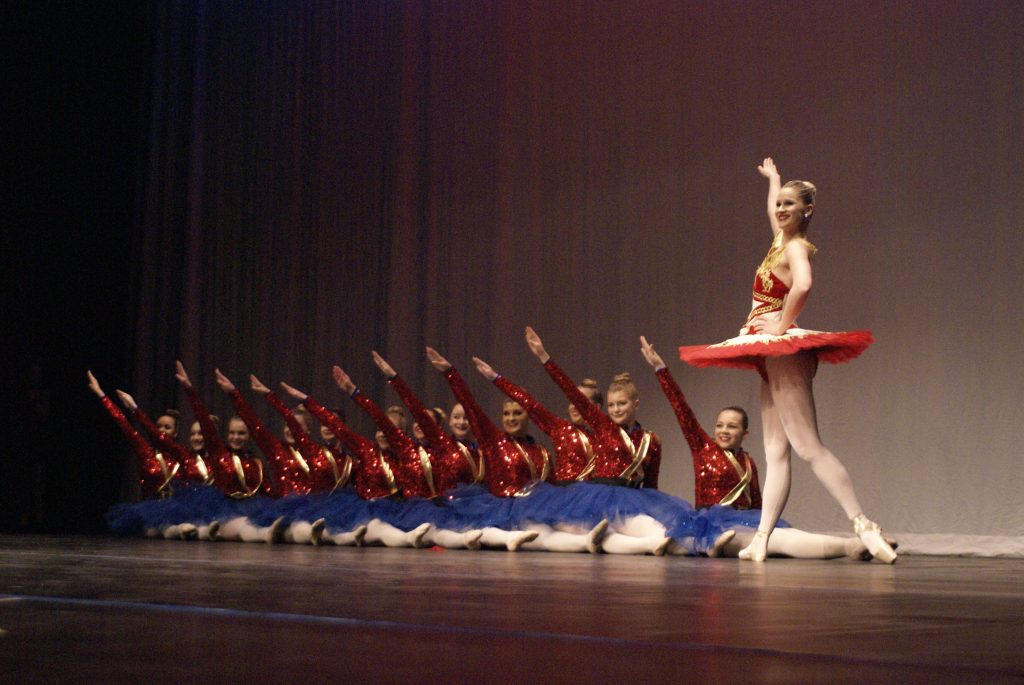 Why Choose Connie's Studio of Dance?
Ages 18 months through Adult!!
Clean, sanitized (pre, during and post class) & adheres to CDC safety precautions and guidelines!!
Age Appropriate Music, Costumes and Choreography
Discounted Rates
Smaller Class Sizes
Experienced, Highly Trained & Compassionate Adult Instructors
Professional & Friendly Staff
Competitive Team
Structured Class Environment
Affordable
LIKE OUR FACEBOOK PAGE FOR FAST UPDATES AND QUICK RESPONSES

At Connie's Studio of Dance, Every Dancer Matters!
LOCATED AT 13145 STRONG BLVD. SOUTH ROCKWOOD MI 48179
(734) 379-5150
LIKE US ON FACEBOOK AND INSTAGRAM