ITS NOT TOO LATE TO REGISTER!!!!!!
      WE ARE ACCEPTING LATE ENROLLMENTS!!
        FALL CLASSES BEGIN TUESDAY SEPTEMBER 6TH!!!!                       CONTACT US AT 734-379-5150    
LIKE OUR FACEBOOK PAGE FOR FAST UPDATES AND QUICK RESPONSES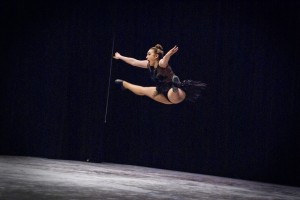 Why choose Connie's Studio of Dance?
Professional, Highly Trained & Experienced Instructors
Excellent Choreography
 Smaller Class Sizes
Adult Instructors
Caring & Trusting Staff
All Music and Costumes Are Age Appropriate
**** At Connie's Studio of Dance, Every Dancer Matters!!****
Established since 1976 Connie's Studio of Dance broke new ground in 1988, building a new studio that is a well-suited environment for the better learning of all of our students. With a studio 1600 square feet, a harlequin sprung dance floor and an inviting atmosphere, we aim to provide the best instruction to all of our students. At Connie's Studio of Dance we help to build confidence, self-esteem and help students reach their fullest potential.  Our instructors are trained in several areas of dance and have studied at Universities and traveled across the country to bring the best choreography and instruction back to the studio. Connie's Studio of Dance allows their students the opportunity to have fun, make memories and build life-lasting friendships, while learning the art of dance! Give your child a gift that lasts a life time!